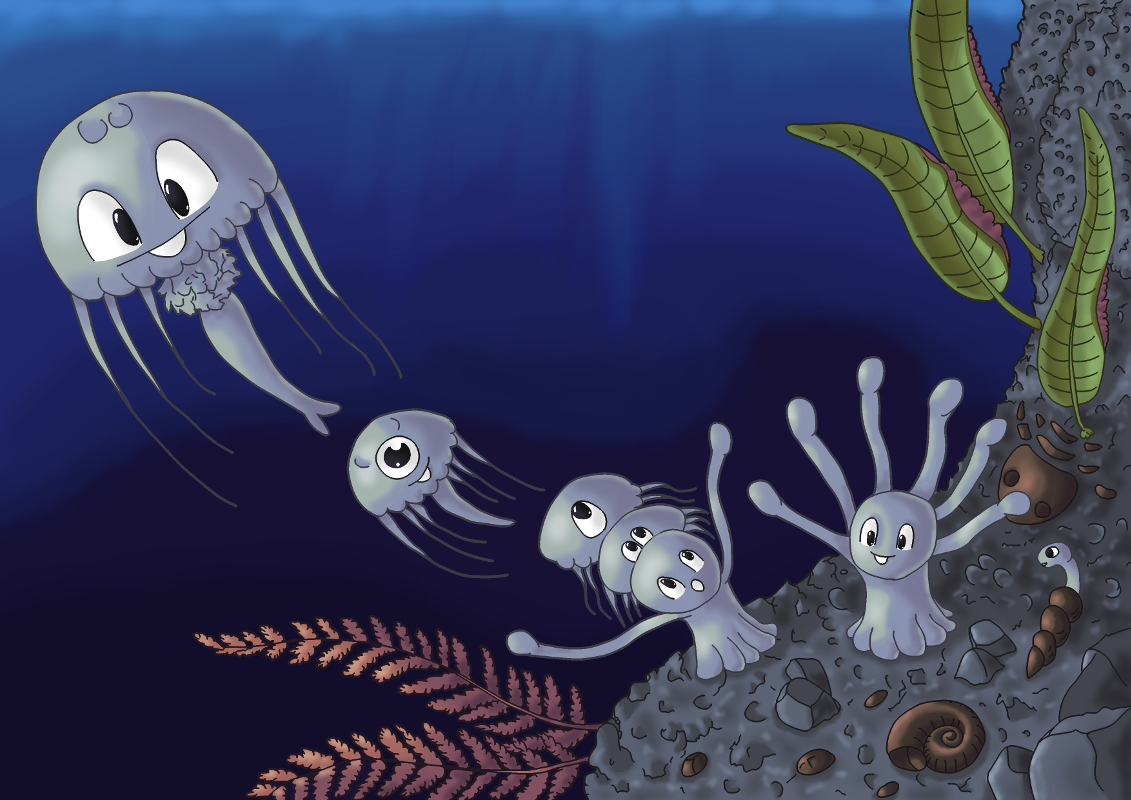 Cnidaria Invasion
Cnidaria Invasion is an action strategy game where you control an entity that must develop its jellyfish colony.

There are 3 playable factions, each with its own specificities.
It is strongly recommended to start by playing the tutorial to better understand how to play the game.
It is possible to have decreases in framerates, especially on large maps.
it's still a nice little game to play.

Have a good game!